Catholic Parish
Assumption of Mary
Güstrow
www.kirche-guestrow.info

Parish Church
Mariä Himmelfahrt
( Assumption of Mary )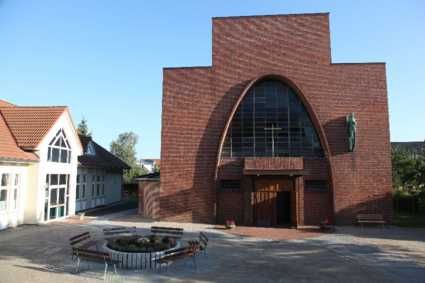 18273 Güstrow
23-25 Grüne Strasse
Close to bus & train station;
Parking at Spaldingsplatz

Subsidiary Church
Allerheiligen
( All Saints )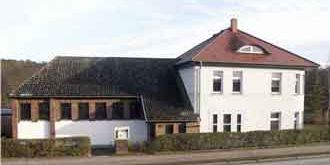 18292 Krakow am See
Güstrower Chaussee 1
Corner of Güstrower Ch. / Moewenweg
Parking nearby
---


Mass Times

Sat only 6pm in Güstrow
Sunday 8am in Krakow
and 10am in Güstrow
and:
Mon and Tues 8:30am,
Thu 9am in Güstrow
Fri 9am in Krakow

---

Children, teenager,
altar girls and boys,
adults as well as seniors
find ways in our community to
get together in Christian spirit.
Our parish hall offers many
spaces and opportunities
such as the weekly
"Merry Lord God Hour"
( for infants ),
a church choir,
a family group and other
all-ages involving activities.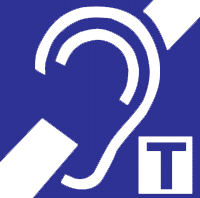 The church is accessible
for wheelchair and prams.
It also offers a sound system and an
induction loop for hearing aids.


---

Contact :
Senior Pastor
Tobias Sellenschlo
Tel. 038461 - 2958
E-Mail:
tobias.sellenschlo@katholisch-mv.de

Parish / Parish Office
Mon, Tue, Thu & Fri
8 - 12am
Tel. 03843 - 7236-0
Fax. 03843 - 7236-26
E-Mail:
Kath.Pfarramt-Guestrow@t-online.de


---

More info at (De) :

www.katholische-kirche-guestrow.de

- News
- Worship & Link `s
- Religious Tour
- History of the Catholic community
- Pictures of the church life
and much more ...


top